GinxJob
Hey there Team Ginx,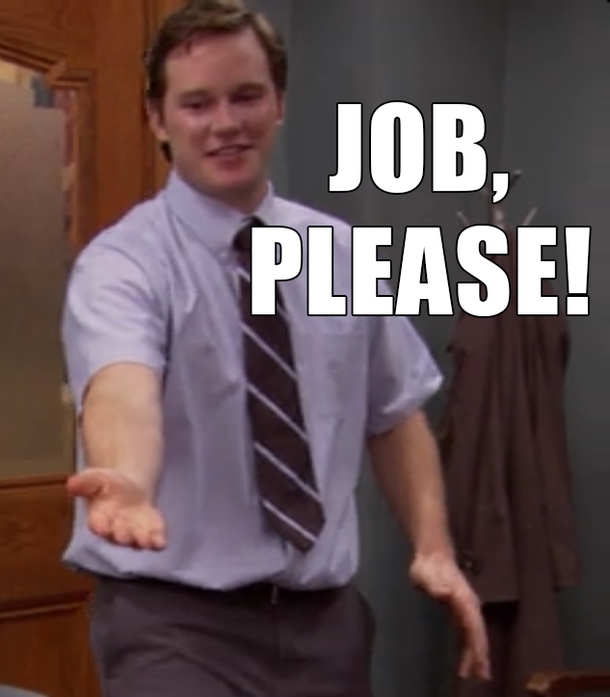 Not quite how it works? Okay,  I'll give you a bit more to go on.
A motivated professional, and professional hater of comic sans, I'm looking for my next challenge.
With over 7 years of experience of freelance design and photography, I feel I could be well placed to help you at Ginx.tv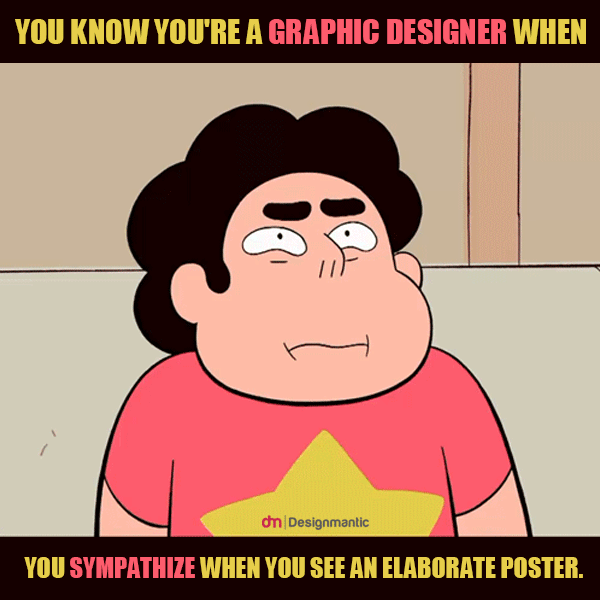 Design wise, I am competent in Photoshop, Illustrator, Indesign, and have some experience in 3DSMax, Maya, and Premiere/After Effects. I have worked on a variety of projects, with and for various companies and agencies, doing things from basic emotes on twitch, to blog and website graphics/redeisgns, to brochures/posters,  larger projects for companies like the Leisure Pass Group and Andrex, and branding work.

I've worked as a photographer; doing weddings and small events, portraits, products, even motorsports for a period, (and love going exploring to do landscape photography for fun!)
You can see some of my work bly clicking the portfolio link at the top of this page!
In this, I have experience in using DSLRs and have filmed with them also.
Please find my CV by clicking here.
Thanks so much for your time!
---